http://www.abcsolar.com/styleSOLAR5new.css

We all love coffee. When your home is solar powered your coffee is too! Call ABC Solar at 1-310-373-3169. CA#914346.
---
Adobe Books
---
When we find funny mirrors we take a picture to try and capture the moment. The Train museum in Tokyo, japan captured still life in another way. ABC Solar designs and installs solar systems in Japan and the US. We exclusively focus our talent towards the highest quality solar panels, inverters and racking.

Call ABC Solar today at 1-310-373-3169.
Amazon Books
GAIJIN!
Adventures of Modemboy
The Venture Business Manual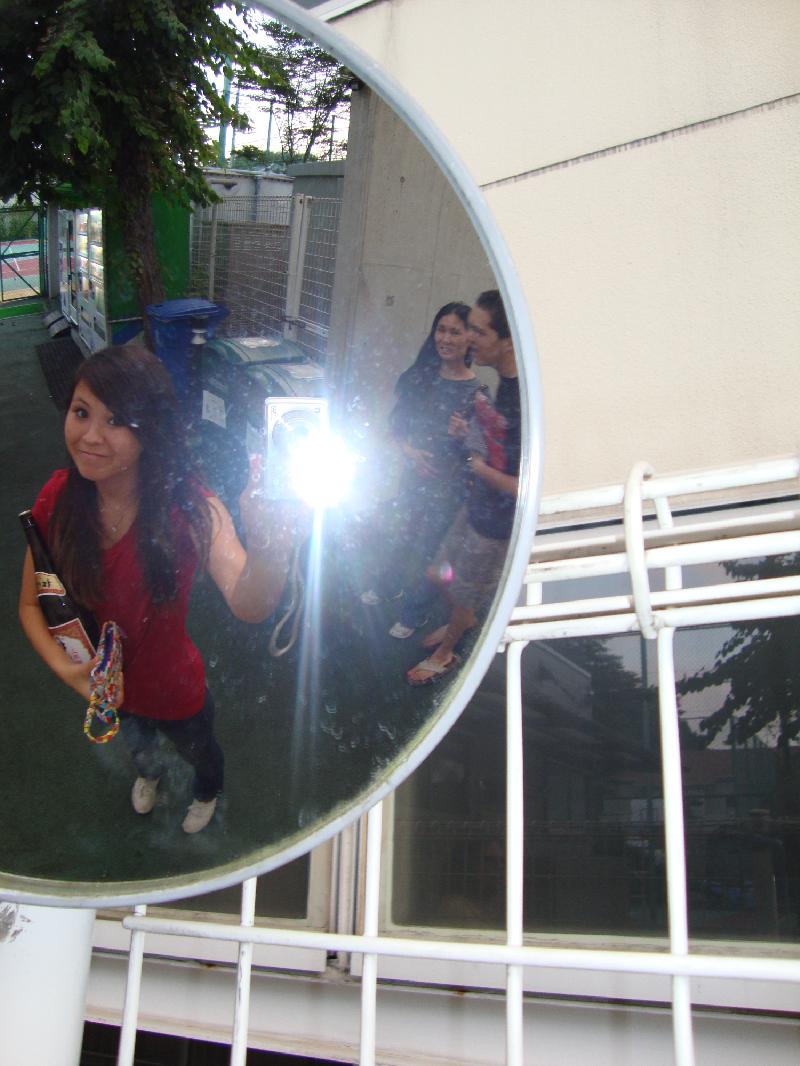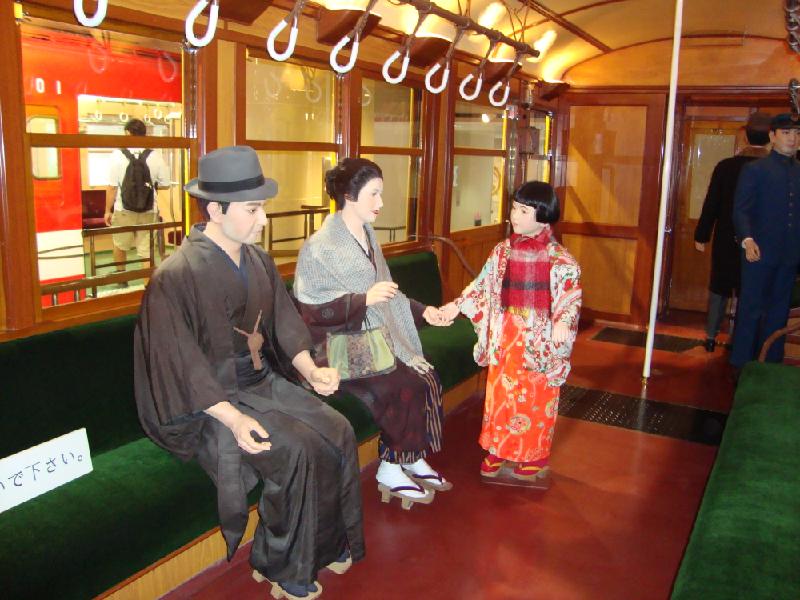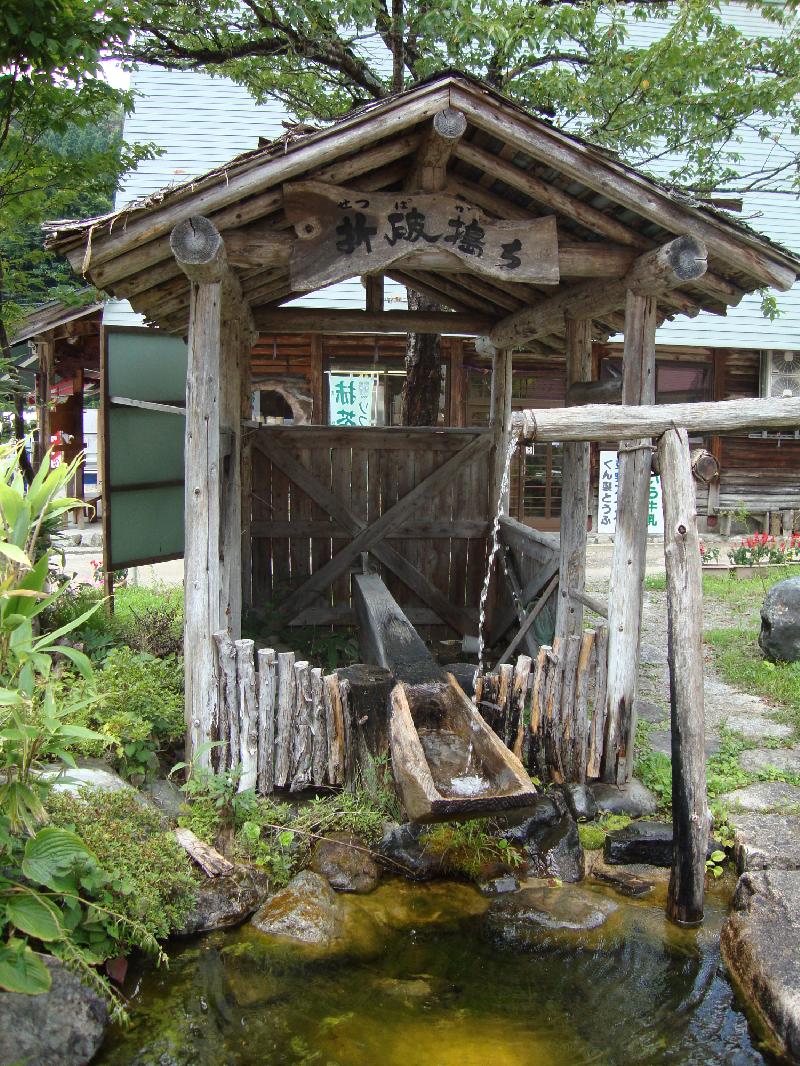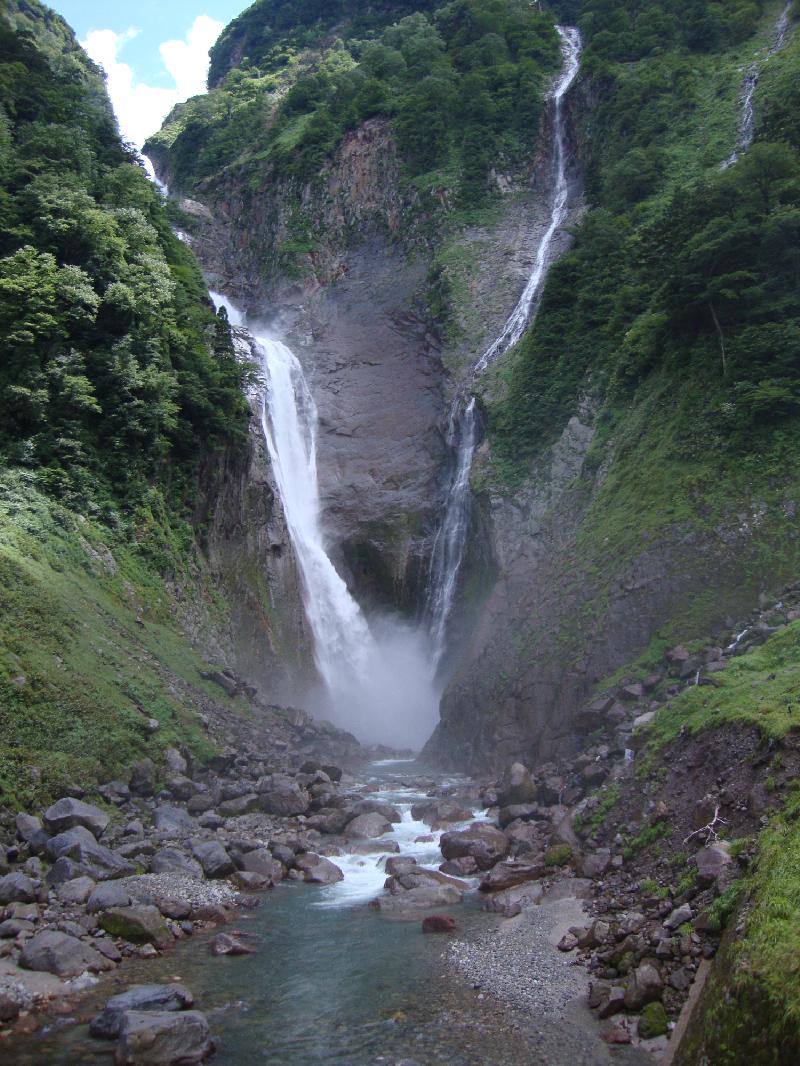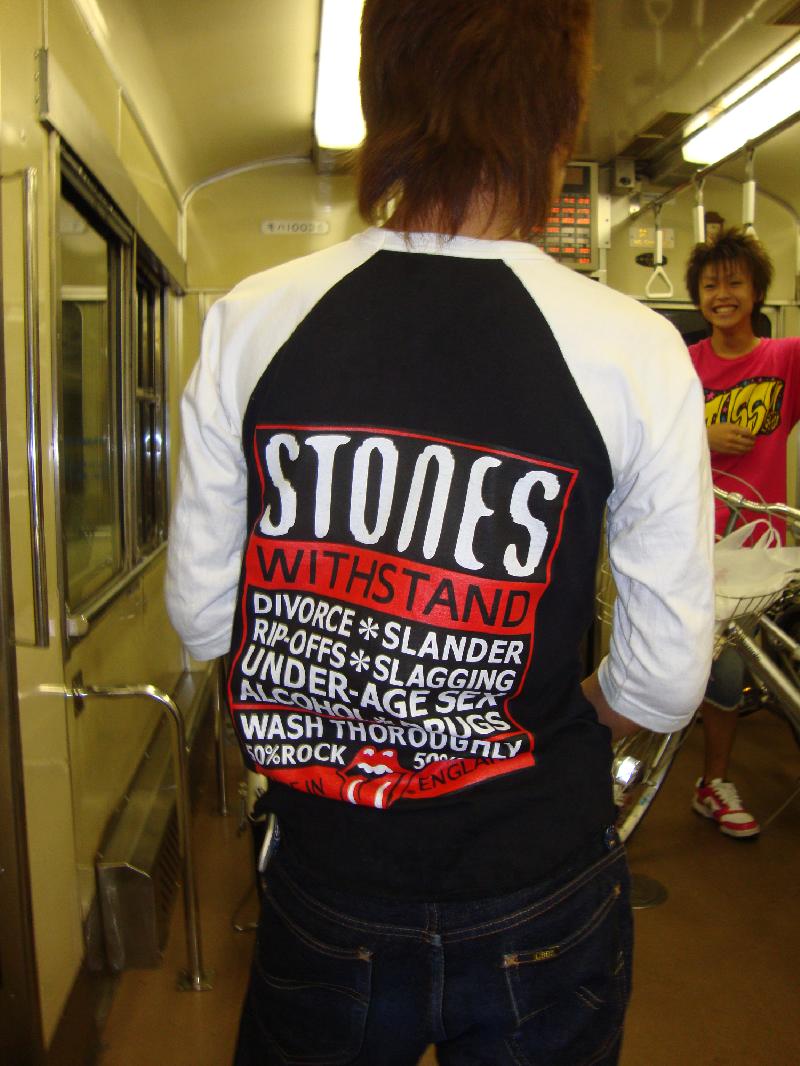 coffeegoods.com
New Anime Art by Mayumi Takadanobaba
See Top 150 User Chosen Anime Art by Mayumi - Click Here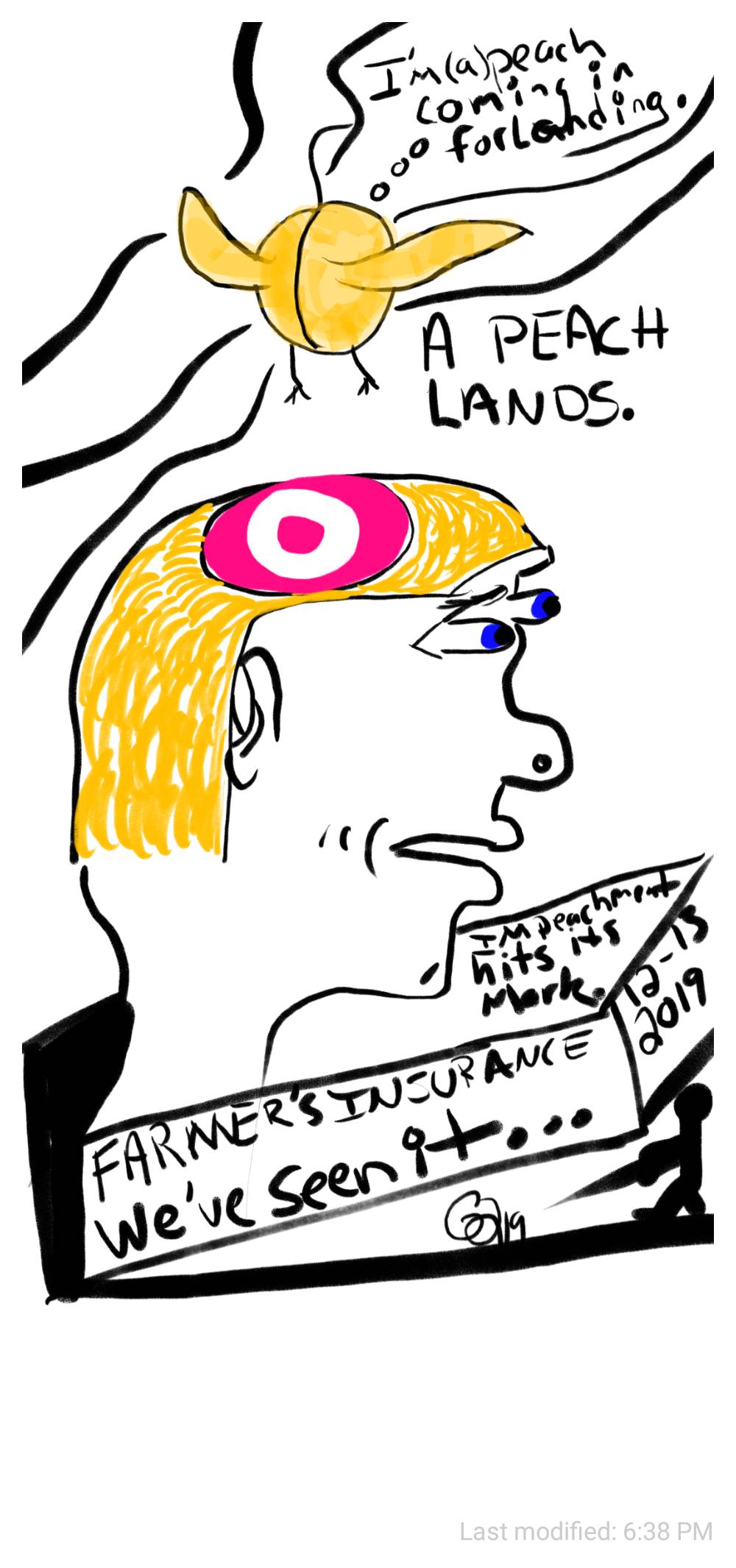 >
Youtube Videos
Chincoteague Virgina allows modern life to live with nature
---
LG Solar 320 Panels to SolarEdge by ABC Solar Inc
---
Trump Answers The House 01192020
---
Sam and Bob Episode 2 The Black Ship
---
Robot Bar Tokyo 2017
---